Dental Radiation Protective Clothing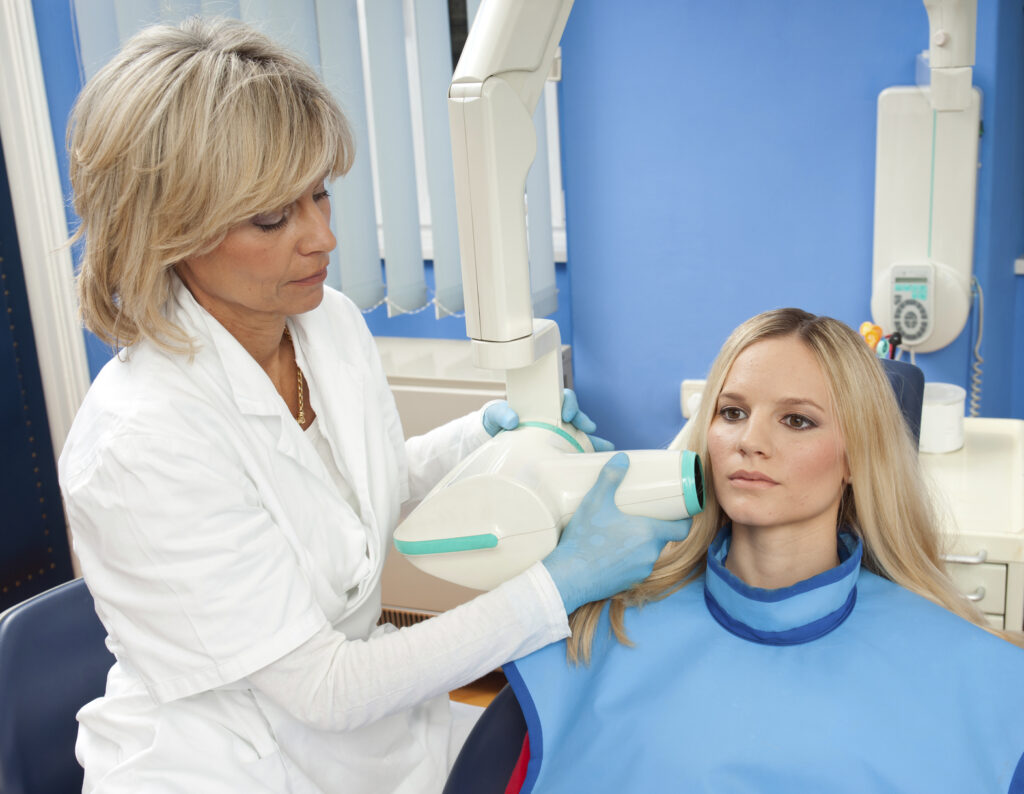 Dental Radiation protective clothing for the employees and patients at dental offices are often required to come in contact with radiation via x-rays. Because of this, it is so important that they have the proper kind of protective clothing. Thankfully, there are different kinds of radiation protective clothing that can be worn to offer the needed safety. Here are three pieces of radiation protective clothing to purchase for a dental office. 
Dental Radiation Lead Flex Guard Apron
It is important that the dental assistants and hygienists have a radiation apron that they can wear to protect the majority of their body when they are running the x-ray machine and doing dental x-rays. This apron has lead and tin in it to protect from the radiation, and it can come with attachments that cover the thyroid area.
Radiation Protection Half Blanket
For the patients who are sitting in the chair, a radiation protection half blanket is a good idea, this blanket can be easily put on the patient's body while the x-rays are being taken, and then quickly removed when they are done. The blanket is also big enough that it can cover the majority of patients properly. This blanket also contains lead to protect against radiation.
Lastly, you may want to consider purchasing some radiation safety glasses. These glasses are excellent for employees within the dental office who are taking several x-rays each day and need a way that they can protect their eyes from the harmful radiation. These glasses are created specifically to block the radiation, and you can also purchase some side shields to attach to either side of the glasses.
To learn about more pieces of radiation protective clothing to purchase for a dental office, or to get your own radiation protective clothing today, visit us at VS Eyewear.