High-index glass lenses are a type of eyewear that features lenses specifically designed to be thinner and lighter than regular lenses. In order to bend light more effectively and correct high refractive error, standard lenses with a strong optical prescription usually need to be thicker and heavier.
As such, although both regular and high-index lenses serve the same purpose, high-index lenses are specifically engineered to bend light more efficiently, resulting in thinner and lighter lenses.
For that reason, high-index eyeglasses are often prescribed for people with notable refractive errors and strong prescriptions for nearsightedness, farsightedness, or astigmatism. Individuals with prescriptions greater than plus or minus 6.00 stand to benefit the most from the decreased weight and thickness of high or ultra-high index lenses.
SHOP HIGH INDEX GLASS LENSES
BREAKING DOWN THE DIFFERENT TYPES
OF HIGH INDEX GLASS LENSES
The lens index is a numerical value that indicates the thickness or thinness of the lens material. It also represents the lens material's ability to bend light effectively. A higher index indicates a thinner lens. As prescriptions become stronger, lenses tend to become thicker.
For lenses to be categorized as high index, they must have an index equal to or greater than 1.60. If the index is 1.74 or higher, they are classified as an ultra-high index. For this last group, only full rimmed frames are suitable due to the increased fragility of the lenses. The full-rimmed glasses provide the most protection and support for high-index glass lenses, reducing the risk of damage and breakage.
1.70 HIGH INDEX GLASS LENSES
CHOOSING THE RIGHT HIGH-INDEX LENS: COMPARING 1.80 VS 1.90 High-index lenses with an index of 1.80 are made of glass and are recommended for strong prescriptions in full-rimmed frames. Since they are prone to glare, it is recommended to add an anti-reflective coating for better clarity. Here at VS Eyewear, any high index glass lenses you purchase comes with anti-reflective coating, which we add free of charge. On the other hand, high-index lenses with an index of 1.90 are the thinnest and lightest possible for strong prescriptions. They are made of a special glass material that makes them ultra-thin and ultra-light, providing both comfort and visual clarity. These lenses are also scratch-resistant due to their glass composition.
It is important to note that any high-index lens with an index of 1.80 or above is exclusively made of glass. The main reason for it is because glass has a higher refractive index than most plastic materials and can be manufactured with higher refractive indexes without losing its optical properties.
VS Eyewear offers some of the best high index glass prescription glasses in the market, in a variety of designs with different shapes, colors, and materials. Make sure to check our collection of high index glass lenses and contact us if you have any questions.
1.80 HIGH INDEX LENSES
1.90 HIGH INDEX LENSES
HIGH INDEX GLASS LENSES
VS

HIGH INDEX PLASTIC LENSES
High index lenses and polycarbonate lenses are both popular options for eyeglass lenses, but they have some important differences.
High index lenses are made from materials with a higher refractive index than standard plastic lenses. This means they can be made thinner and lighter while still providing the same corrective power. They are ideal for people with high prescriptions who want glasses that are as thin and light as possible. However, high index lenses can be more expensive than standard plastic lenses.
Polycarbonate lenses are a type of plastic lens that is known for its impact resistance and durability. They are often used in safety glasses, sports eyewear, and children's eyeglasses because they are difficult to break. They are also thinner and lighter than standard plastic lenses, but not as thin as high index lenses. Polycarbonate lenses are a good choice for people who need durable eyeglasses or who engage in activities where their glasses may be subjected to impact or rough handling.
Ultimately, the choice between high index lenses and polycarbonate lenses depends on your specific needs and preferences. If you have a high prescription and want thin and light glasses, high index lenses may be the best choice. If you need glasses that can withstand impact and rough handling, polycarbonate lenses may be a better option. Your optometrist or optician can help you choose the best type of lens for your needs.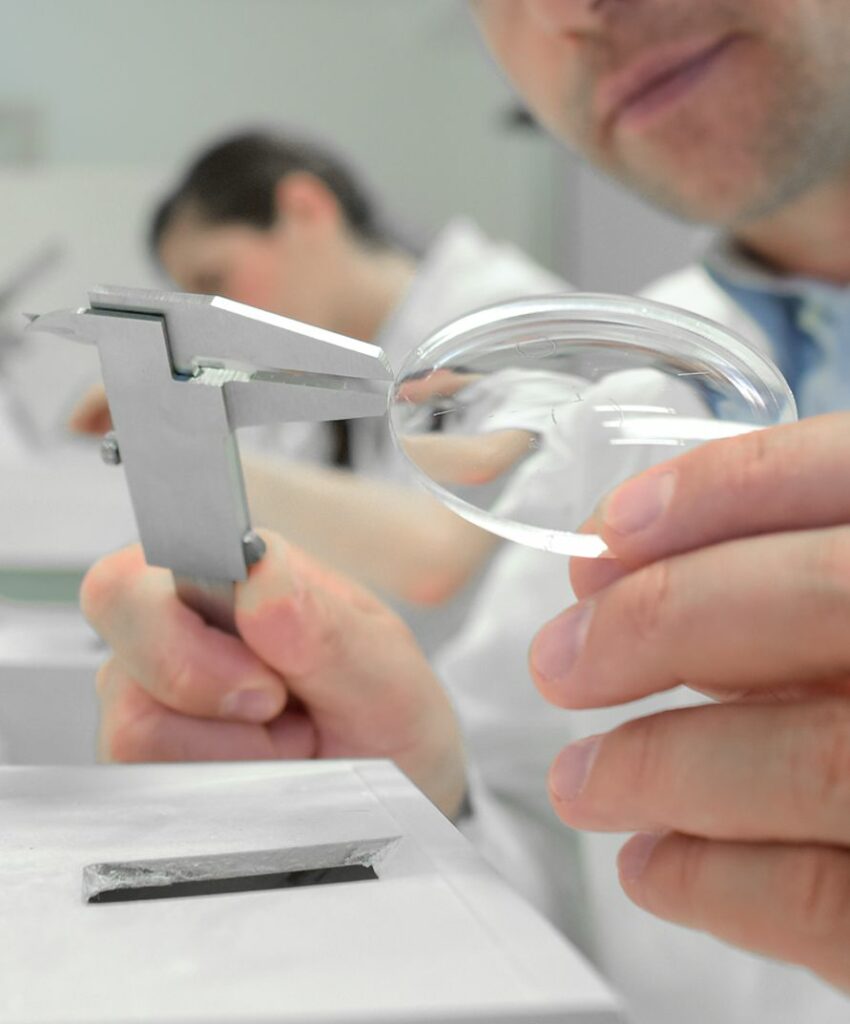 SHOP HIGH INDEX GLASS LENSES
HOW TO ORDER HIGH INDEX GLASS LENSES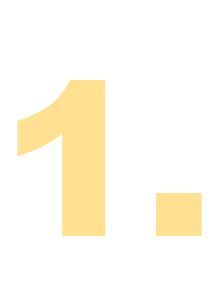 SELECT THE FRAME
VS Eyewear offers a wide range of frames that will match perfectly with your high index glass lenses.
Simply go to our high index glass lenses page and select your favorite frames.
AFTER CHOOSING THE PERFECT FRAME, CLICK IN
'BUY WITH PRESCRITION'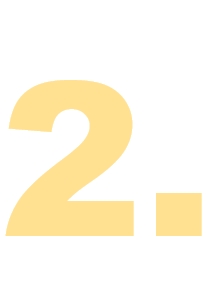 SELECT LENS MATERIAL
Inside our prescription form, you can select your prescription type. Choose between, single vision, bifocal and progressive.
Than, you will choose your lens material.
So you will select our high index glass option.
AFTER CHOOSING YOUR PRESCRIPTION TYPE, SELECT 'HIGH INDEX GLASS OPTION'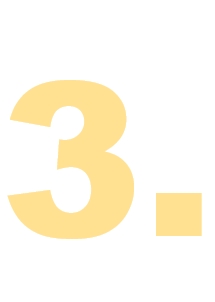 ADD EXTRA COATINGS
The high index glass lenses can be upgraded with special coatings such as anti-reflect, and anti-reflectiver coating with hydro fobic (AR) to improve the overall performance of the glasses.
SELECT YOUR PREFER COATINGS TO UPGRADE YOUR HIGH INDEX GLASS LENSES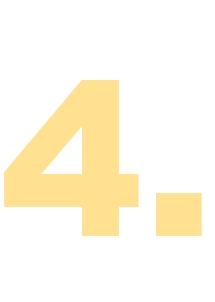 ADD YOUR PRESCRIPTION
Now it is the time to upload or fill your prescription information. You're done!
Now, it is with us. We will work on your high index prescription glass lenses and deliver to your address.
ADD YOUR PRESCRIPTION INFORMATION