High Index 1.90 Glass lenses are for the strongest prescriptions and are only available for eyeglasses. If your Prescription is not higher than a -8.00 or a +6.00 1.90, lenses are not for you. 1.90 Lenses are the Highest index lenses offered on the market. We Only Recommend 1.90 glass lenses for frames with small lenses to reduce the weight of your glasses because we've found that overall eyeglass weight plays a significant role in overall comfort.
SHOP 1.90 HIGH INDEX LENSES
WHAT IS 1.90
HIGH INDEX LENSES?

1.90 high index lenses, the refractive index of the material used to make the lenses is 1.90. This is one of the highest refractive indices available for eyeglass lenses and is often used in prescriptions that require a significant amount of vision correction. Recommended for people with very high prescriptions who want to avoid the thick and heavy appearance of traditional lenses.
ADVANTAGES OF 1.90
HIGH INDEX LENSES

1.90 high index lenses can offer a number of advantages over traditional lenses, particularly for people with very strong prescriptions who are looking for the thinnest, lightest glasses possible that can provide sharp, clear vision. However, they can be considerably more expensive than other types of lenses, and may not be necessary for everyone.
HOW MUCH ARE 1.80
HIGH INDEX LENSES?

The cost of 1.90 high index lenses at VS Eyewear is $350.00. However, the final price of your high index 1.90 glasses will vary based on your frame choice, color tints and extra coatings.
1.70 HIGH INDEX LENSES
1.80 HIGH INDEX LENSES
HOW TO ORDER 1.90 HIGH INDEX LENSES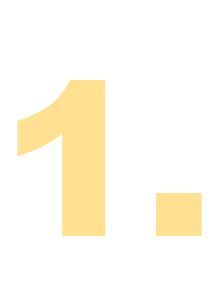 SELECT THE FRAME
VS Eyewear offers a wide range of frames that will match perfectly with your 1.90 high index lenses.
Simply go to our high index lenses page and select your favorite frames.
AFTER CHOOSING THE PERFECT FRAME, CLICK IN
'BUY WITH PRESCRITION'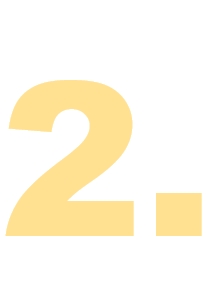 SELECT LENS MATERIAL
Inside our prescription form, you can select your prescription type. Choose between, single vision, bifocal and progressive.
Than, you will choose your lens material.
So you will select our high index glass 1.90.
AFTER CHOOSING YOUR PRESCRIPTION TYPE, SELECT 'HIGH INDEX GLASS OPTION'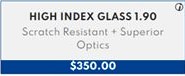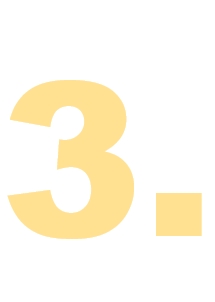 ADD EXTRA COATINGS
The high index lenses 1.90 can be upgraded with special coatings such as anti-reflect, and anti-reflectiver coating with hydro fobic (AR) to improve the overall performance of the glasses.
SELECT YOUR PREFER COATINGS TO UPGRADE YOUR HIGH INDEX GLASS LENSES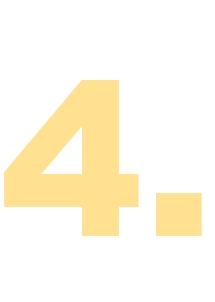 ADD YOUR PRESCRIPTION
Now it is the time to upload or fill your prescription information. You're done!
Now, it is with us. We will work on your 1.90 high index prescription glass lenses and deliver to your address.
ADD YOUR PRESCRIPTION INFORMATION