How to Use Visionaries Size Guides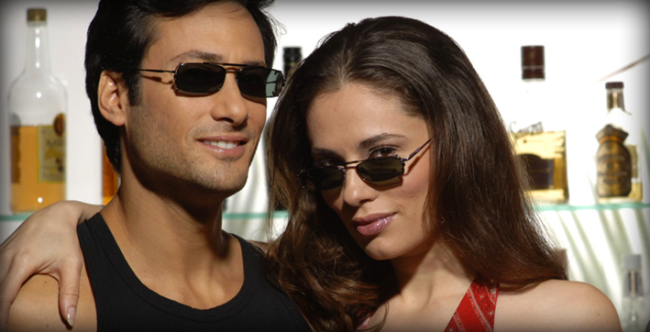 Select Size
Download the Size Guide (PDF) for the appropriate Visionaries Clip on glasses
IMPORTANT: Print the Size Guide before ordering to ensure correct fit. You must select Actual size to ensure the guide prints at 100%.
Using the Size Guides
The only way to select the correct size is to PRINT the relevant size guides at 100% and then put your glasses down over the outlines to see which size clip-on frame fits.
Just viewing the size guide on the screen will NOT produce an accurate result.
To print the selected size guide correctly at 100%, you must set the Page Scaling menu in the print dialog box to None. If there is an option called "Fit to Page" ensure it is not selected.
Print a copy of these instructions so you can refer to them when printing out and using each of the size guides. Then close this window to return the website.
How to ensure that you print a size guide at 100% (Actual size)
Scroll down the page which describes your selected clip-on shape and click the link called:Download the size guide (PDF)
When the PDF window appears, click the Print icon.
When the Print dialog box appears, check that "Actual size" is selected. On some browsers, the PDF print window looks a bit different and you will need to turn OFF "Fit to page" or "Page Scaling" instead.
Now click the Print button to print the size guide at 100%.
Overlay your glasses onto the size guide outlines
When you have printed out a Size Guide, lay your glasses face down onto the outlines of the clip on sunglasses and select whichever size is the closest match.
How the clip-ons attach to your glasses
This type of clip-on sunglasses is held in place by the tension from the spring-bridge and four small, plastic coated clips, two on either side of each lens.
The clips will fit over glasses with metal, plastic, or rimless frames with lenses up to 5 mm thick at the edges.
When choosing the shape and size of clip-ons to order, it is important to ensure you print out and check that the position of these clips as shown on the size guides will overlap your spectacle frames, otherwise the sunglasses will not be held securely.
Why it essential to PRINT the size guide not just look at it on screen! Unfortunately, you cannot just look at the relevant size guide on your screen and compare the lens measurements with the frame size numbers printed on your actual glasses, as opticians measure lens dimensions in a different way!