Costa Glasses: Made for Serious Anglers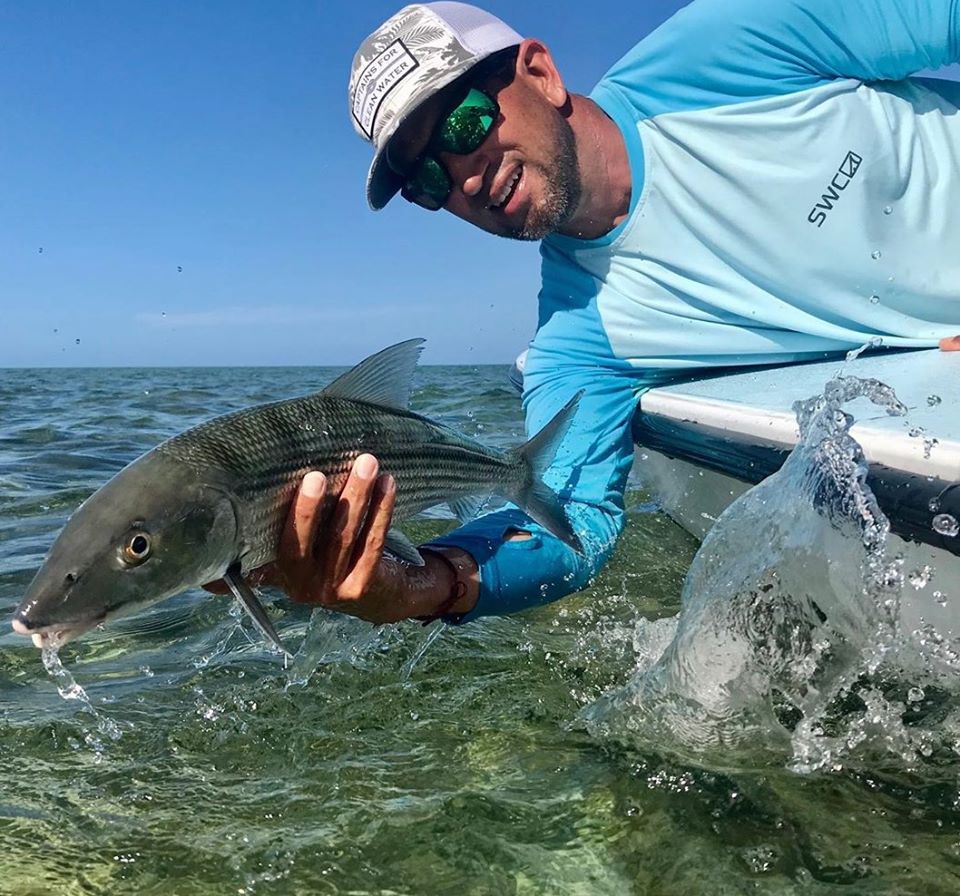 If you love to fish, you're probably well aware by now that your eyes are as an important a tool as your rod. Knowing where to cast, when to start reeling, what to bait, and more makes up the backbone of much of the fishing experience. If you can't see, it's going to be that much harder to catch something worth bragging about.
Proper eye protection is key when you're out on the high seas. That's why Costa sunglasses are such an invaluable tool for anglers of all walks of life. To keep it simple, you really can't afford to go without these glasses if you spend a lot of time out on the water. To keep it a little less simple…
Costa's sunglasses are a truly amazing piece of hardware. Made from durable but lightweight materials, you'll get a standard of protection generally unmatched by most other glasses in the market without the bulk of big safety goggles. While we wouldn't recommend you try to stress test them while they're on your face, you can be sure that they're hearty enough to stand up to just about anything you could encounter while out at sea.
Different glasses have different options for both frame and lens material. Metal, polycarbonate, glass, and more all go into constructing your glasses, the wealth options giving you the ability to choose exactly what you need for your fishing adventures. There's also a ton of different colors to pick from in terms of both frames and lenses as well as the ability to get them made prescription if your eyes require it.
We could go on and on about all the great features of Costa sunglasses but this feels like a fairly compelling case for why you should be buying some right now. Head over to VS Eyewear to see what your options are and feel free to contact us with any questions about this or any other of our products listed on our storefront.