Anti Fog Permanent Coating for Glasses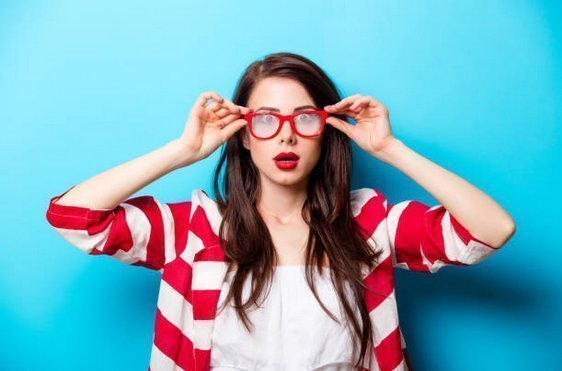 What is Anti Fog Coating?
VS Eyewear's Permanent Anti-Fog Coating, is a chemically bonded, chemical coating, applied to the inside and outside of your lenses, to provide reliable, lasting anti-fog protection. Working on a molecular level, the coating keeps water molecules from bunching together and causing the blinding fog that is so dangerous on your eyewear. Our Permanent Anti-Fog Coating also offers a hard, anti-scratch coating*, that makes your lenses more resistant to scratches. The result is a coating, that NEVER fogs**, even when going from the coldest conditions to a hot humid climate.
*This does make the lenses scratch proof.
**Please note that water deposits may still form on lenses but are transparent and shouldn't inhibit vision.
Performance
VS Eyewear's Permanent Anti-Fog coating demonstrates superior, fog free, properties under a variety of conditions where fogging is an issue. This performance has been evaluated using a variety of exposure tests:
Breathe Fog Test – No fog formation after direct breathing on the coated surface.
Hot & Moist Air Test – No fog formation after exposing to a hot, moist environment.
Freeze Test – No fog formation after transferring from extreme cold conditions to a humid environment.
Why is Anti-Fog Permanent Coating $50?
This Permanent Anti-Fog Coating never fogs, never wears down, and will last the life of the lens. Sure, you could go out and buy an anti-fog spray, or Cat Crap Anti-Fog, but with constant reapplication of those temporary treatments, you'll end up paying more than the cost of our Permanent Anti-Fog Coating in no time, and your lenses will still fog up, to a degree.
How can I Order Anti-Fog Permanent Coating on My Lenses?
You can add our Permanent Anti-Fog Coating to any pair of glasses or sunglasses purchased through VS Eyewear. After choosing your frame color, scroll down on the options page, to the Coatings section, and make sure to check Permanent Anti-Fog Coating (Shown Below).