How Do Polarized Sunglasses Work For Fishing?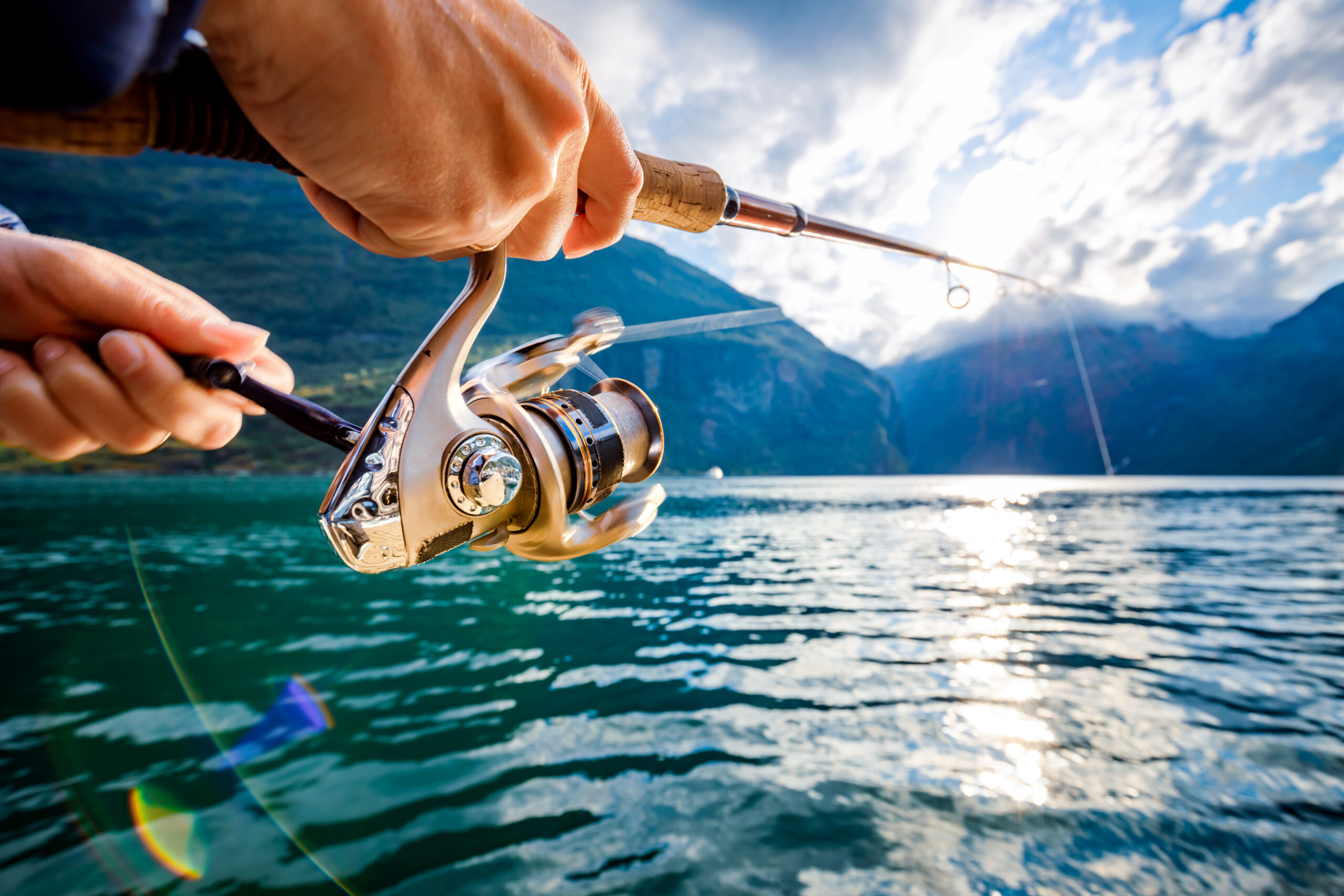 There are many factors to consider before buying polarized sunglasses for fishing. For one, you will want to make sure they are UV-protected. You will also want to find out how they are able to cut down on blinding glare and squinting.
Protect your eyes from harmful UV rays
If you're going fishing in the sun, you may want to protect your eyes from UV rays with polarized sunglasses. These glasses help you see clearly in bright conditions, and they also reduce the glare from reflective surfaces.
There are many different types of sunglasses, and it's important to choose the right ones for your needs. A few factors to keep in mind include durability and impact resistance. You also want to look for water-proof lenses.
Polarized sunglasses protect your eyes from ultraviolet rays, which can cause cataracts and photokeratitis. This condition causes the eye's surface to burn, which leads to more serious ailments later in life.
Sunglasses that offer 100 percent protection against UVA and UVB rays are the best option. In addition, make sure to choose a pair that features a mirror coating to eliminate glare.
Cut blinding glare
Polarized sunglasses are great for the beach or the snow, but they're especially helpful when it comes to fishing. They reduce the glare of the sun on water, so you can see more details. These glasses also provide excellent UV protection, making them a good choice for the outdoors.
There are many benefits of polarized sunglasses, but there are also a few things to keep in mind when choosing the best ones for you. First, don't pick up a pair without consulting a professional. You want a pair that's going to provide the most protection while also giving you the best view of what's going on around you.
If you're a fisherman, a pair of polarized sunglasses is a necessity. Not only will they cut out the blinding glare from the water, but they'll also let you spy on your quarry.
Reduce eye strain and squinting
Polarized sunglasses can help you see the world better. Specifically, they reduce eye strain and squinting. They improve your visibility on bright days. And they can also protect your eyes from harmful UV rays.
Polarized glasses are a must for anyone involved in outdoor activities. Whether you're fishing, hiking, biking, golfing, or just taking in the sights, you'll want to make sure you're protected from the sun's rays.
A polarized lens is made from a special type of film that blocks horizontal light rays from reaching your eyes. It's also got a special chemical combination filter to minimize glare.
While it may not necessarily prevent permanent damage, it can lessen the annoyance of glare. Glare is a source of eye strain and fatigue and is especially annoying when you're fishing or boating.
Keep hooks and sinkers away from your eyes
If you're going on a fishing trip, keep hooks and sinkers away from your eyes with polarized sunglasses. Not only will they improve your vision, but they will also protect you from errant hooks, snagging lures, and other hazards.
You'll find a number of brands that make some pretty great looking polarized sunglasses. You can choose from various color options and materials, and many offer interchangeable lenses to customize your look. Several sunglass companies also offer a variety of lens tints. This is especially important if you're fishing in a place with a lot of bright sunlight.
For example, a pair of sunglasses with a pure green tint will not only improve your image, but it will also block the sun's rays. On the flip side, a pair of dark lenses will eliminate glare, especially on a sunny day.
Avoid skeeters
If you want to avoid skeeters when using polarized sunglasses for fishing, you should choose one that is water-proof and scratch-resistant. It should also be lightweight, so that you do not have to strain your eyes. You should look for lenses that have a nosepiece, temple inserts, and a safekeeping pouch.
Polarized lenses are used by anglers for a variety of reasons, but the primary advantage is that they can prevent the glare from the sun. This helps you see more clearly, especially on a sunny day.
The other advantage is that they protect your eyes from harmful UV rays. These rays can cause cataracts and other eye problems. They can also damage the skin. To help you avoid these effects, polarized lenses can help you find the fish you are looking for.
Check out our top of the line Costa Polarized Fishing sunglasses