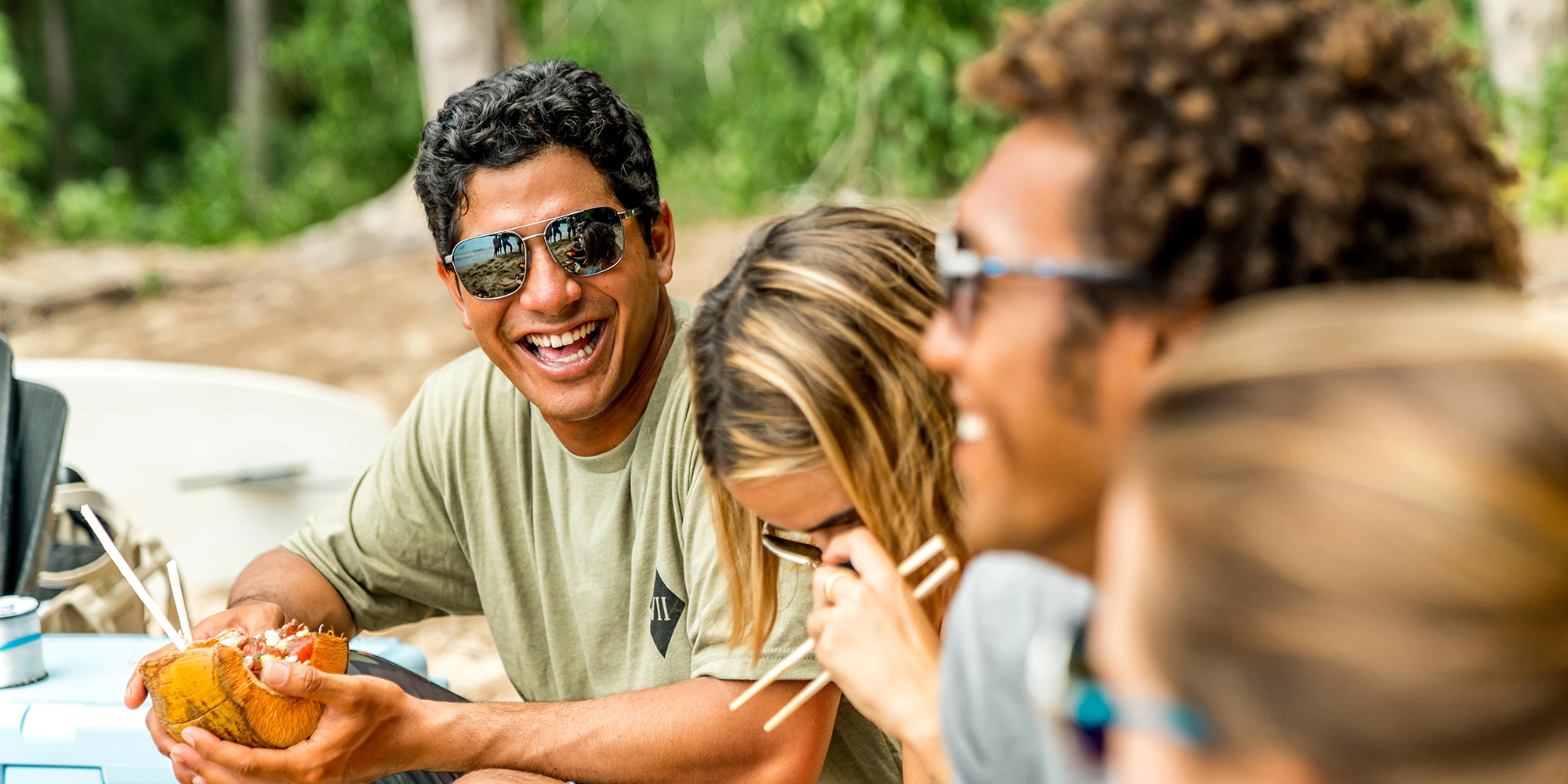 If you are not satisfied with your purchase and you wish to return or exchange your clip-on glasses , you may return it within 30 days of receipt of shipment. The items must be in their original packaging and undamaged. The manufacturer reserves the right to determine if there are any damages, and upon finding damages, may charge an additional nominal fee for the exchange or refund. The consumer is responsible for the shipping cost of the sunglasses back to VS Eyewear.
All even exchanges will be returned postage paid. You must include the purchase receipt / packing slip with your return. A full refund will be applied to your original purchase credit card for the price of the product(s) returned in good condition. Shipping and handling costs are non refundable.
Returned Material Authorization (RMA) process
All returns require a Returned Material Authorization (RMA) number. Please contact our customer service representative [email protected] to obtain an RMA number prior to returning product. Products will not be accepted for return if not accompanied by a valid RMA number, which must be clearly marked on the outside of the package or included in the package. Products returned without a RMA will be sent back to the customer as is. We will also need a copy of the order or invoice included with the package.
If you have an account set up with our online store:
Step 1: Log into your VS Eyewear account. After logging into VS Eyewear, click on My Account, you will be taken to your Account Profile.
Step 2: From your Account Profile, find the order you wish to return located in your Previous Orders History.
Step 3: Click on the order that contains the item that you wish to return.
Step 4: You are now looking at the Order Summary. Write down the order number on a piece of paper so you have access to it.
Step 5: Email our staff: [email protected] requesting to return the item with the reason for the return. If you are looking for an exchange, let us know what you are looking to exchange for? Add any or as many additional comments regarding your return to make for a smooth transaction.
Step 6: You will be issued details on how and where to return the merchandise. Please be sure to make a note of the tracking number when you ship the merchandise back to us.
Step 7: Once your return information has met VS Eyewear's Return Policy criteria, you will be given further instructions regarding how to finalize your return request and submit new payment.
If you do not have an account set up with our online store: Send us an email and one of our helpful customer service representatives will be more than happy to help you with your return. VS Eyewear is not responsible for products we do not receive or products damaged in shipping. For incorrect orders or items that are sent to you in error, please contact VS Eyewear immediately upon receipt of your order. Our courteous staff will correct the problem.
View our Collections of Visionaries clip on sunglasses, Clip-on Flip-up sunglasses and our Night Driving clip on glasses.