Description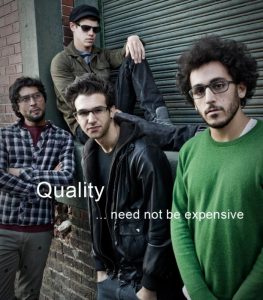 Buxton
Timeless and inspired men's eyewear. The collection has a variety of shapes in both metal and plastic that emulate the quality craftsmanship and materials used in the Buxton men's accessories such as wood grain and leather.  Consistent with Buxton's leather goods, Buxton eyewear is made with the best materials in the market- handmade acetate, high grade Monel and stainless steel.
Buxton Women
The Buxton women's collection incorporates tasteful stone embellishment, unique textures and colors inspired by Buxton women's handbags and accessories. The collection is comprised of both metal and plastic styles, constructed with deeper B-dimensions to satisfy multifocal needs. The line features rich, handmade acetate and delicate metal trim.
The Eye Q Guarantee
Fair Prices for quality products
Innovative frame designs with exciting colors – Quality materials sourced from around the world to keep you competitive
Reliable delivery with Eye Q's Five Star Dependability"
Attentive customer care – YOU are why we are here.  We pride ourselves on being responsive to your needs.
Professional sales force who can assist you with all of your requirements.
If you believe you must pay outrageous prices for ultra lightweight glasses frames, think again… Think EYE Q