Prescription glass lenses are lenses are made of high quality real glass and are customized to correct a person's specific vision impairment, such as nearsightedness, farsightedness, or astigmatism. Glass prescription lenses can be made in a variety of shapes, sizes, and thicknesses, and they can be coated with a variety of color tints and special treatments to reduce glare, protect against scratches, and improve the clarity of the lenses.
ADVANTAGES OF PRESCRIPTION LENSES
HIGH SCRATCH RESISTANCE
While typical plastic lenses offer basic scratch protection from the elements, real glass lenses provide the highest scratch resistance. All the other lens materials don't match the scratch-resistant qualities of glass lenses.
WHO SELLS GLASS
PRESCRIPTION LENSES
Real glass prescription lenses can be purchased from a variety of different sources.
It is important to note that if you are going to purchase real glass prescription lenses, it is recommended to buy them from a reputable source and make sure that the lenses meet the standards of quality and safety
VS Eyewear is exceptionally proud to be one of the few companies still offering Real Glass Prescription Lenses.
The optical industry still considers real glass lenses to be the highest quality optical lens material available.
HD VISION
Real glass prescription lenses provide true HD optics with the Highest Abbe Value on the market, meaning less distortion and an overall clearer view.
LESS DISTORTION
Real Glass lenses offer a higher clarity, a better abbe value, and less distortion than your typical polycarbonate plastic and trivex lenses.
GLASS PRESCRIPTION LENSES ONLINE
HOW TO ORDER PRESCRIPTION GLASS LENSES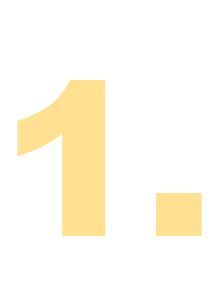 SELECT THE FRAME
Usually, real glass lenses are heavier than polycarbonate or plastic material lenses.
With this in mind, it is important to choose lightweight frames to add your prescription glass lenses.
VS Eyewear offers a wide range of frames that will match perfectly with your real glass lenses. Providing comfort and high quality vision to your prescription glasses with glass lenses.
AFTER CHOOSING THE PERFECT FRAME, CLICK IN
'BUY WITH PRESCRITION'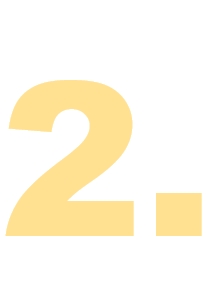 SELECT LENS MATERIAL
Inside our prescription form, you can select your prescription type. Choose between, single vision, bifocal and progressive.
Than, you will choose your lens material.
Our real glass lenses are made of high quality, durable material, which offers better clarity and sharpness to your vision.
AFTER CHOOSING THE PERFECT FRAME, CLICK IN
'BUY WITH PRESCRITION'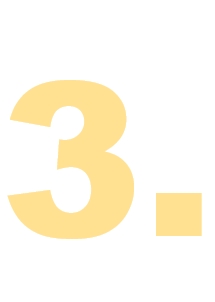 SELECT TINTS & COATINGS
Glass prescription lenses can be coated with special treatments such as anti-reflect, anti-fog, UV protection, and scratch-resistant coatings to improve the overall performance of the glasses.
Plus, at VS Eyewear you can also select a wide range of colors to transform your prescription glasses with glass lenses exactly the way you need.
AFTER CHOOSING THE PERFECT FRAME, CLICK IN
'BUY WITH PRESCRITION'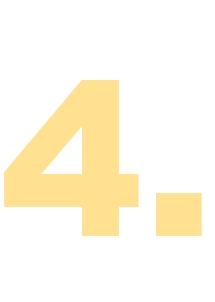 ADD YOUR PRESCRIPTION
Now it is the time to upload or fill your prescription information.
You're done!
Now, it is with us. We will work on your prescription glass lenses and deliver to your address.
AFTER CHOOSING THE PERFECT FRAME, CLICK IN
'BUY WITH PRESCRITION'


HOW MUCH DO PRESCRIPTION GLASS LENSES COST?
The cost of prescription glass lenses can vary depending on a number of factors, such as the type of lens, the prescription strength, and any additional coatings or treatments.
On average, the cost of a basic pair of single vision glass prescription lenses can range from $120 – $325. However, if you need progressive or bifocal lenses, the cost can be higher, with prices ranging from $145 – $350 or more.
If you are adding additional coatings or treatments to the lenses, such as anti-glare, UV protection, or scratch-resistant coatings, the cost can increase.
It is also important to note that the cost of the lenses is separate from the cost of the frames. The frames can also vary in price, with basic frames costing $10 to $100 and designer frames costing $200 or more.
It is always recommended to contact VS Eyewear customer service to help you find the best prescription glasses with glass lenses. So give us a call or contact us online. We'd be happy to help you!